At Tyrepower Toowoomba we pride ourselves on offering a wide range of alloy wheel and tyre packages to suit most vehicles and client budgets.
We'll help you make the best choice for your vehicle, personal taste, budget and safety. At Tyrepower Toowoomba, you'll be depending on years of qualified experience and advice at the right price!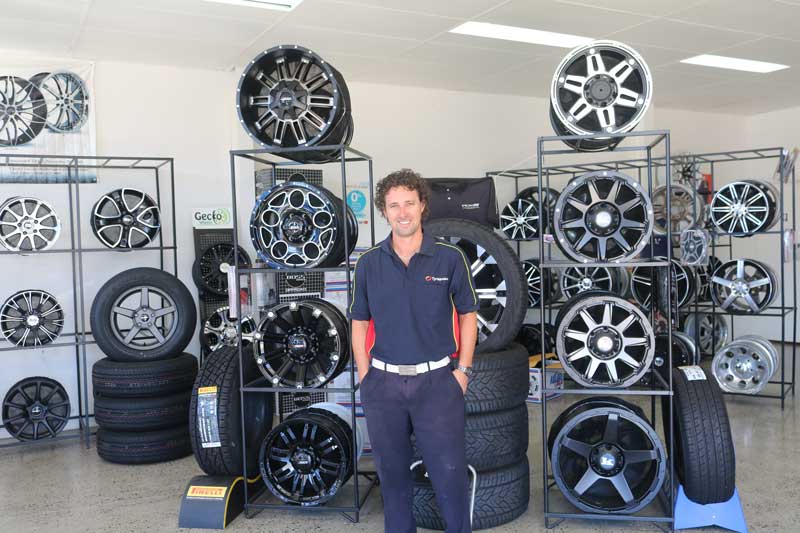 Check out wheels to fit your vehicle below by selecting your specific car model, then view the wheels from popular brands including ROH, Speedy Wheels and CSA. You can view the wheel on your exact model car down to the same colour! View specific details of the wheel and make an enquiry straight away!
Not sure about what wheels are best for your car? Simply fill out the form and one of our friendly and experienced staff will contact you to discuss your needs.
Find what fits your car:
QUEENSLAND - SUNSHINE STATE
Browse wheels by Brand
If you'd rather browse for wheels by brand name, find your brand below to browse their current product lineup.