Tyre Fitting
Your tyres are the only things connecting you to the road, and each tyre has a patch of tread about the size of your hand touching the ground at all times. High quality tyres in good condition are one of the best measures that you can take to get you where you need to go safely.
At Tyrepower Toowoomba our tyre experts can assist you in making the right choice to suit Australian conditions and even better, conditions in Toowoomba. We'll also work with you to find a tyre that meets your budget.
Our trained and experienced fitters will then fit the tyres to your vehicle, ensuring a high level of attention to detail, cleanliness and efficiency. We also highly recommend a wheel balance and alignment during the fitting of your new tyres to maximise tyre life and handling.
Following fitment, regular servicing will make sure your tyres are always in good condition. Regular wheel alignments and balancing will ensure good handling and take care of any issues brought on by road wear and tear.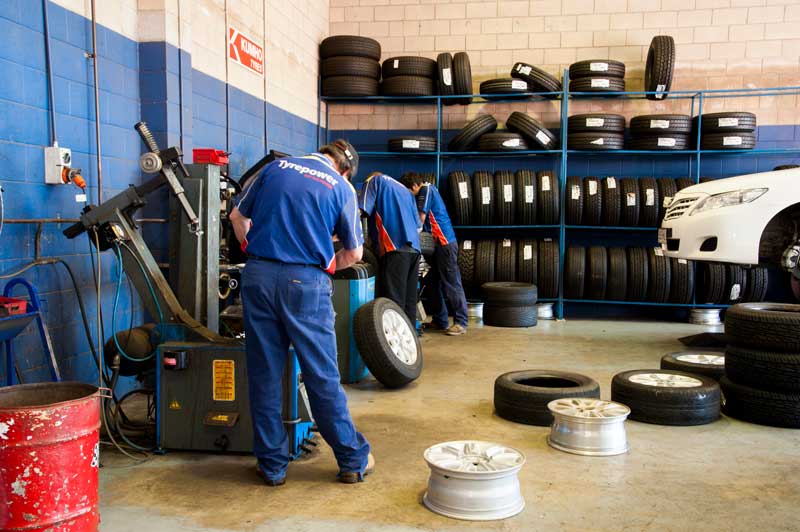 Need tyres or wheels fitted in Toowoomba? Give Tyrepower Toowoomba a call on (07) 4632 6920. We supply and fit a great range of tyres from leading brands, including Dunlop, Michelin, Toyo, Goodyear and Maxxis for a range of vehicles, including passenger cars, SUVs, 4WDs and more.